Help our scientists help children with brain cancer
Sara Chivers, a mother of two, sadly lost her battle with terminal brain cancer in January 2018, at just 34 years of age. In a devastating and rare coincidence, Alfie, her two-year-old son, also has brain cancer.
Sara turned to creating a legacy after Alfie's diagnosis and became a passionate advocate for brain cancer research and awareness, while battling her own terminal illness.
"It's frustrating: at a time when my usual energy has left… I need all my might and willpower to give Alfie a voice. He needs me to champion his cause. He needs me to be strong." – Sara Chivers.
Scientists at Hudson Institute of Medical Research are developing targeted therapies for children with brain cancer, to provide more effective options, beyond 'one-size-fits-all' chemotherapy and radiation.
Our innovative new paediatric cancer research program is helping to 'match' a child's brain tumour with targeted therapies that are most likely to be effective, based on that child's individual tumour make-up.
The aim is to give every child diagnosed with brain cancer the very best chance at effective treatment and a positive outlook.
In addition, our Australian-first tumour testing service is helping children with one paediatric brain tumour type, Medulloblastoma, to be started on the most effective tailored treatment in a time efficient manner.
While results are promising, we urgently need your help to expand these programs to reach more children with brain cancer. In Australia, the overall survival for children with brain tumour has plateaued, while survivors continue to live with long-term side effects of chemotherapy.
"Internationally, other global research centres have higher survival rates for paediatric brain tumours than Australia because they have access to better testing which allows use of drugs that target the tumour driving genes," Dr Sara Khan, Alfie's treating clinician and a member of our research team, explains.
"If we are to replicate that and help effectively treat children here in Australia, we need funding, we need research, we need more researchers and clinicians to come on board.
"It's amazing how someone like Sara Chivers has turned her tragedy into her legacy. There are no words to describe how grateful we and other families of children with cancer, are."
Please make a donation today to support Sara's legacy and our vital research into paediatric brain cancer.
Raised so Far
$0.00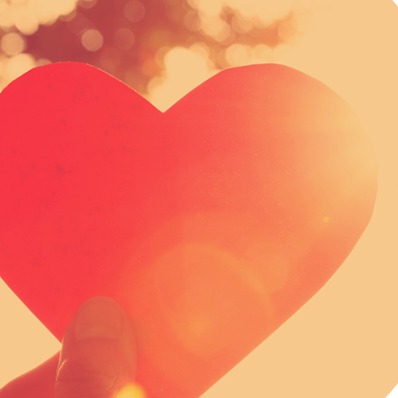 $0.00